Take a look inside
Close
Take a Look Inside...
We'd love to show you around a local Youth Zone, allowing you to see for yourself the impact that these centres make. Simply fill in your details below and a member of the team will be in touch to arrange a visit.
Take a Virtual Tour
OnSide's position – £500m investment in youth provision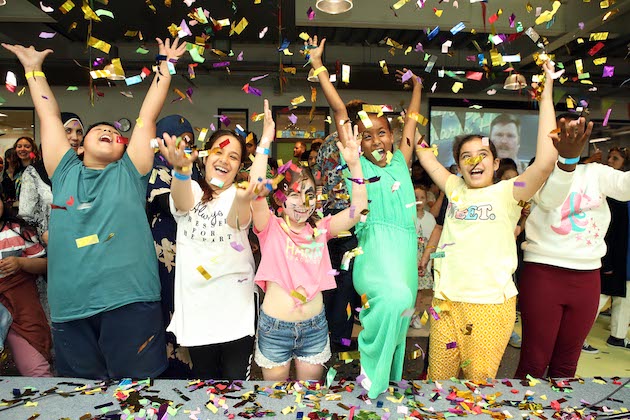 Today the Chancellor Sajid Javid detailed £500 million in funding to expand youth provision across the country, building on his announcement in the Spending Review earlier this month.
Any policy or pledge that will help change the lives of young people is a step in the right direction The possibility of substantial funds being made available to support the high-quality delivery of services to young people is exciting and much needed.
This clearly signals a recognition from the government that significant investment is required to provide young people with safe and inspiring places where they can spend their time outside school hours.
Over the last 10 years, we've worked hard to give young people from deprived communities across the country access to world-class facilities and services during their formative years.
We look forward to reviewing the detail of this announcement in full at the earliest opportunity.