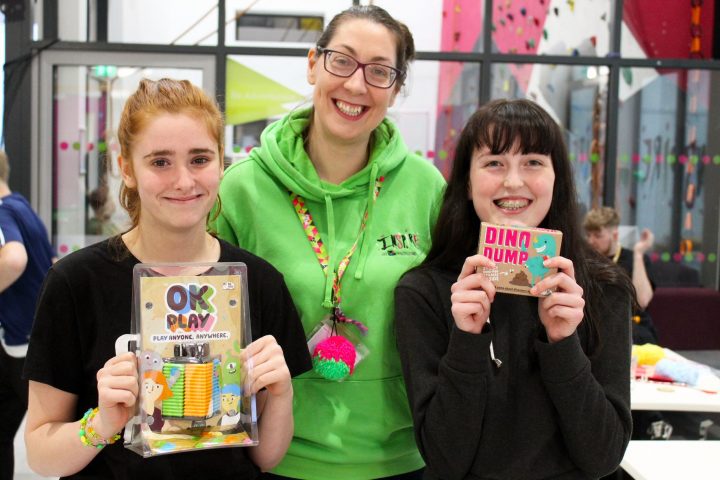 Indie board game creators Big Potato were inspired to provide fun and games across the OnSide Youth Zones network, by donating 120 games for members to enjoy.
Each Youth Zone across the country received a generous donation of games last week.
The games are a fantastic way to bring young people together, allowing them to make new friends and have fun whilst at their local Youth Zone.
There was laughter all around as the games, Dino Dump and OK play, have already proven to be a big hit with young people.
Tris Hyatt-Williams, Co-Founder of Big Potato Games said: "People only think kids want to play video games but we know that's not true. Kids still absolutely love board games. So to be able to give away our games to kids who wouldn't normally be able to afford them puts a big smile on our faces. And hopefully theirs too".
A huge thank you to Big Potato Games from OnSide Youth Zones and thousands of young people across the network.