The British Private Equity and Venture Capital Association's (BVCA) regional dinner took place last week with £5,623.50 raised for OnSide.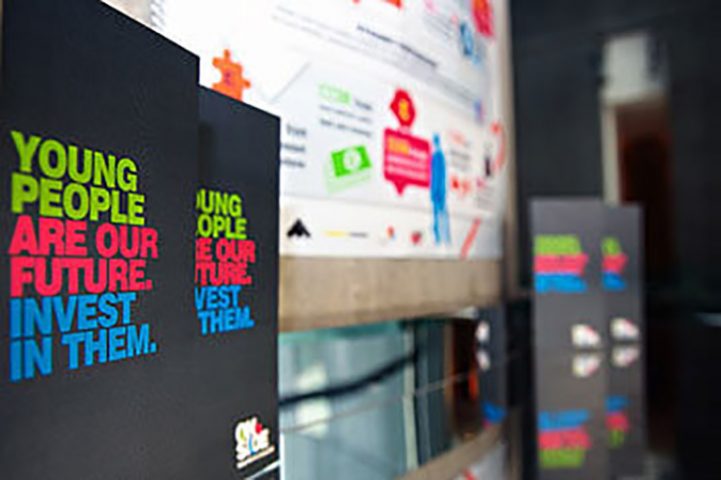 The BVCA chose OnSide Youth Zones as the beneficiary charity for their 2014 dinner at The Hilton in Manchester which is held annually to provide an opportunity for their members and colleagues to come together and celebrate their achievements.
The dinner, which saw England cricket legend Andrew Flintoff address the audience as guest speaker, was attended by over 400 guests, including both local and national industry practitioners as well as specialist advisers, service providers and entrepreneurs.
On the night £5,623.50 was raised through envelopes on tables, and NorthEdge Capital LLP won two bottles of champagne as the table that donated the most money.
William Lees-Jones, OnSide board member, spoke to the guests about OnSide Youth Zones and thanked them for their generous donations.
You can find out more information on BVCA by visiting www.bvca.co.uk.