OnSide Youth Zones is delighted to announce the Chief Executive appointments of Barnet and Croydon Youth Zones.
Tony Lewis will lead on Barnet's Unitas Youth Zone, while Barnabas Shelbourne will head up Croydon's Legacy Youth Zone.
Both have spoken about their excitement at taking on such important roles at two of OnSide's first London Youth Zones. They follow on from the Gavin Evans, who was appointed as Barking and Dagenham Youth Zone's Chief Executive last year.
Like Gavin, both Tony and Barnabas will spend the first six months of their posts on placement at two existing OnSide Youth Zones, with Tony at the Hive in Wirral and Barnabas at Wigan.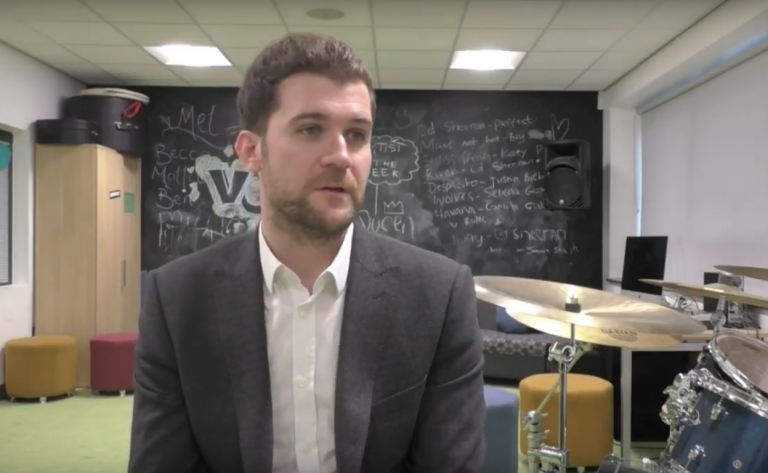 Tony began his career working for Connexions as a personal adviser before spending six years at Barnet Youth Offending Team, supporting young people to move away from offending behaviour and on to more positive pathways.
More recently, he headed up Barnet's youth participation and engagement activity and its strategic direction – seeking to ensure that the borough's young people are informing decision making, commissioning intentions and service design and improvement wherever they receive services.
Speaking about his appointment, Tony said:
"I have a really clear vision that Unitas will transform the lives of children and young people within Barnet. For just 50p per session and £5 annual membership we'll provide them with a safe and inspiring place to go within a world class facility, with up to 20 activities every day that empower and develop them. A dedicated youth-focussed workforce and volunteer base will work to organisational values laid down directly by our young people themselves."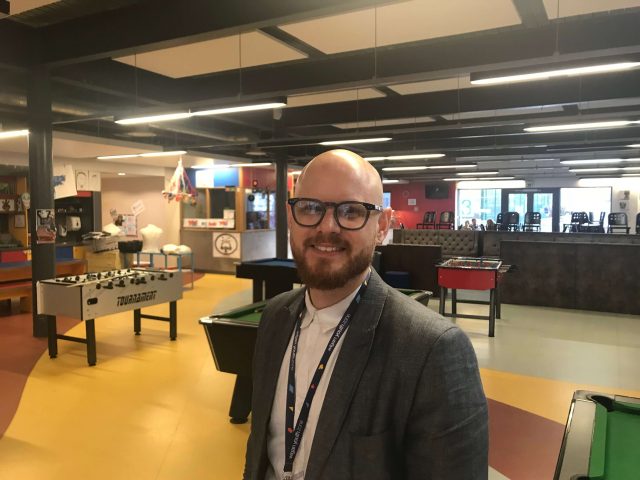 Barnabas brings with him a wealth of experience in youth work across various roles, from starting his career within the sector as a volunteer, moving into full-time roles and working in universal settings, delivering targeted projects and working in youth engagement and participation.
As well undertaking management roles as a Youth Service Operations Manager and Director of Children Youth and Family Work within a local authority  and London based charity. His job with Legacy will be to oversee the development of the facility and ensuring it offers Croydon's young people the best possible offer.
Speaking about his appointment, Barnabas said:
"I am really excited about taking on this amazing role as Chief Executive of Legacy Youth Zone. What we really want to do is make sure we get that core offer right and spending time in Wigan, and other Youth Zones across the network, will help me understand how to make Legacy as great and inspiring as possible for Croydon's young people."
Unitas and Legacy will both open in 2019, boasting a wide array of world-class facilities and activities from sports in the four-court sports hall, martial arts/boxing room and 3G kick pitch; to art, drama, music, cooking and enterprise and employability opportunities.