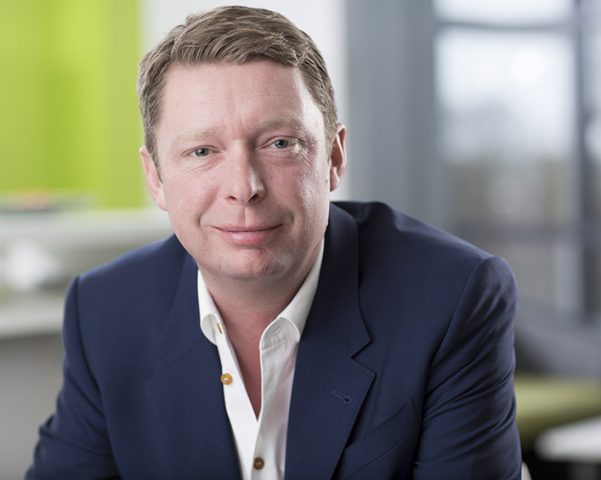 Our very own Chair, John Roberts was last night awarded the Supernova Award for his work with OnSide Youth Zones at the This is Manchester Awards, held at the Hilton Hotel Manchester.
The high profile event saw over 400 attendees including celebrities, sports stars & VIPs turn out to celebrate a very special line up of individuals and organisations chosen for their unique contribution to the city.
Attendees which included Andy Burnham (Greater Manchester Mayor) and Mahum and Adam Kamani from BooHoo.com, saw representatives from the world of fashion, entertainment, sports, hospitality, technology, as well as those that have contributed to the betterment of the Greater Manchester community presented with awards.   Entries were judged independently by a panel which included BRIT Awards' Ged Doherty, ex-footballer Joleon Lescott & Kate Squire BBC Radio Manchester.
The final accolade of the evening, the Supernova Award, was presented to our very own Chairman, John Roberts!  John was recognised with this prestigious award for "his charity work in developing Youth Zones in the North West and Nationally providing safe places for young people to go".
As Chairman, John works tirelessly for OnSide Youth Zones to build a network of Youth Zones across the UK that will create lasting generational change – so that regardless of where young people are born, they are given the opportunity for an inspiring and positive future.
It was a fantastic evening which saw monies raised on the evening donated to the Greater Manchester Mayor's Homelessness Fund.