Exciting plans for a state-of-the-art £6million OnSide Youth Zone have been submitted to Barnet Council.
Expected to open in 2018 on Montrose Playing Fields, the submission of a planning application marks a huge milestone for the facility which was named 'Unitas' by the young people of Barnet.
The Youth Zone is being developed by young people's charity OnSide, which has eight open facilities across its ever-growing network in the North West and the Midlands. The charity is working with Barnet Council as a strategic partner, with the local authority contributing £4.2million towards the development costs.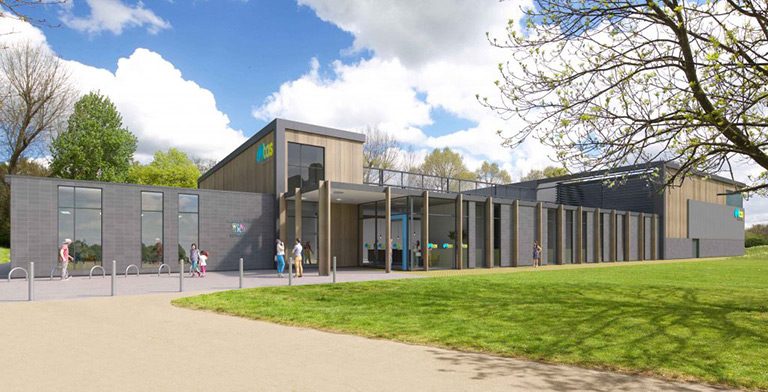 Youth Zones provide a safe and inspiring place for young people to spend their leisure time. Open seven days a week, Unitas will offer 20 activities each night ranging from sports such as football, boxing and climbing to creative arts, music, drama and employability training – all for just 50p per visit.
OnSide is committed to raising the additional capital as well as the annual £1million revenue costs. which will be provided by a range of charitable trusts and grants as well as private sector contributions.
Barnet Youth Zone chair Keith Black said: "This is an important milestone for Unitas and an extremely exciting one for the young people of Barnet. A lot of hard work has gone into getting developments to this stage but this is just the start.

"Youth Zones are inspiring places, offering young people so many opportunities for just 50p per visit. Should planning consent be granted, Unitas will be a spectacular addition to Barnet's current youth provision."