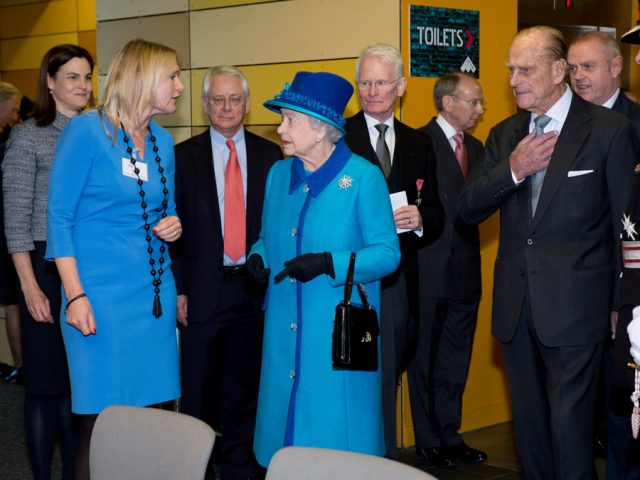 The Staff and young members from The Factory Youth Zone were overjoyed to receive a Royal Visit which took place last week on Thursday Morning. The Queen and The Duke of Edinburgh arrived in Harpurhey to cheering crowds who anticipated the day with much excitement.
The Queen was greeted by senior board members Kate Vokes and Paul Bird who took Her Majesty on a tour around the building. During the tour, The Queen met a multitude of staff members and young people who were keen to show Her Majesty the fantastic facilities their Youth Zone has to offer.
The Queen was given a detailed insight into the boxing gym, where the up and coming young fighters chatted with Her Majesty about what they enjoy most about the youth zone. Her Majesty even 'touched pads' with the young fighters.
The Royal Party was also given a cooking demonstration from catering manager Rick Bissell as well as seeing the youngsters partake in activities such as rock climbing, arts and crafts, dancing and trampolining. The Queen was then presented with a basket of gifts made by the young members before unveiling a plaque and signing a register, commemorating the exciting visit.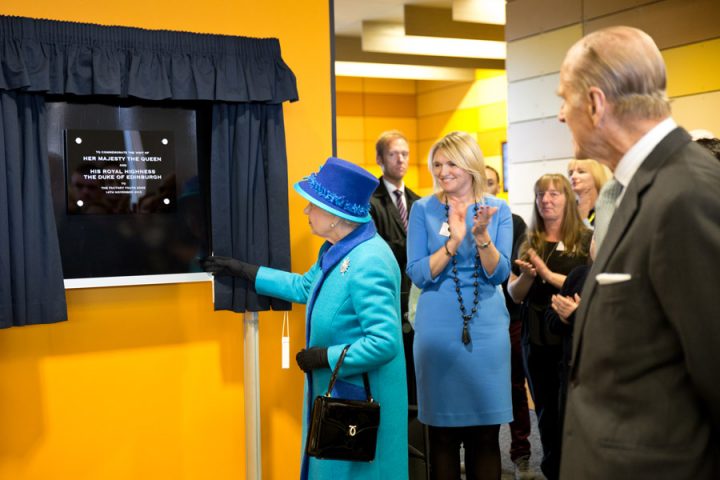 We are extremely proud of the Staff and Young People at The Factory Youth Zone and will remember this historic day for OnSide Youth Zones for many years to come.